International interior and architect studio based in Stockholm with over 20 years of experience in the field of architecture, design and planning industry. The work varies from exclusive residential projects around Sweden and Europe to offices and high-end hospitality.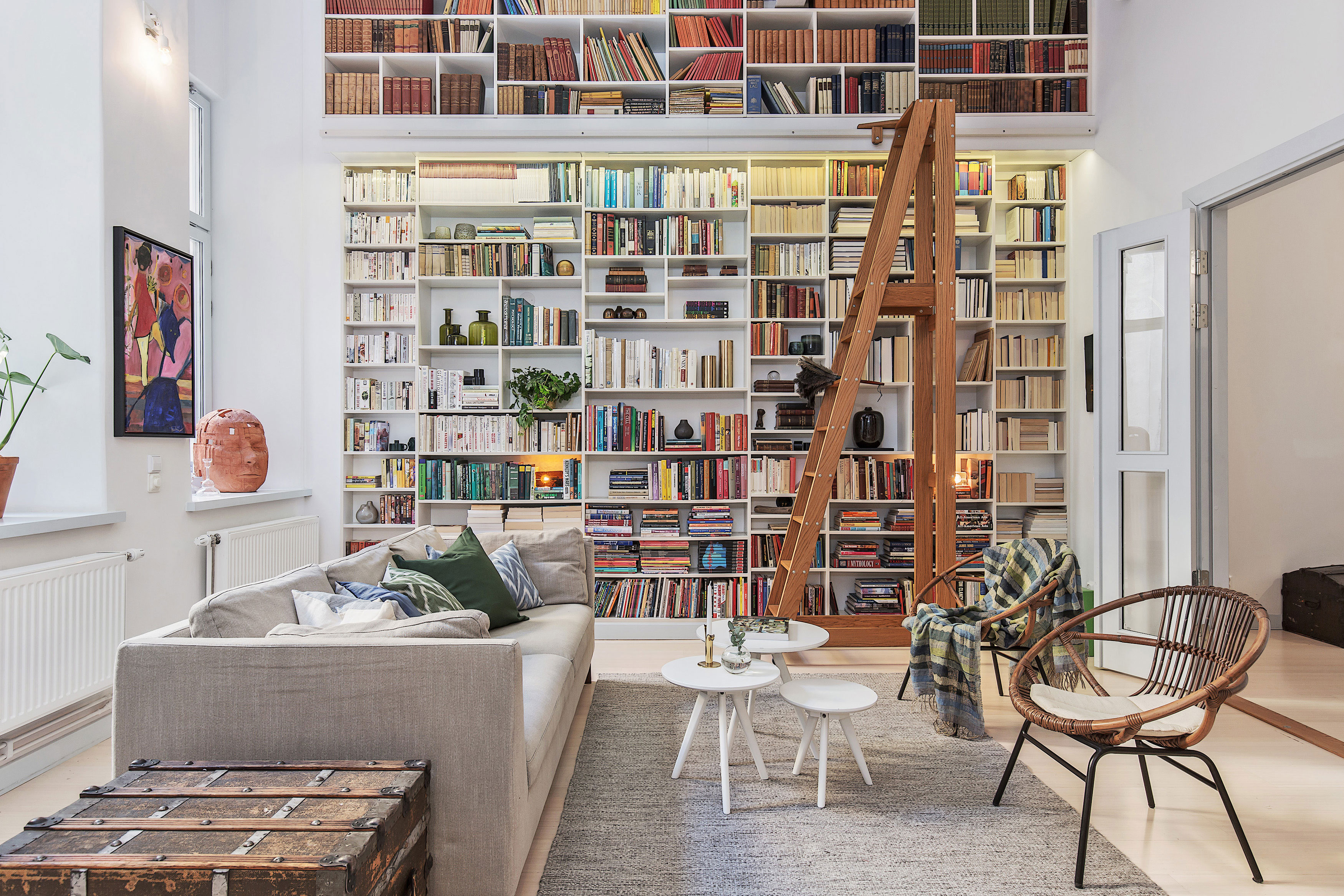 We work closely with our clients to make buildings and interiors that reflect our shared values and often build long term collaborations and friendships.
The personal commitment and to create something that will be right in each unique project is very important for us.